Phenomenal Players &
Memorable Matches
There's something about sports that makes them incredibly mesmerizing to watch. A good photographer can capture athletes' unique movements and make you feel like you're sitting in the audience.
B&W colorization
Grand slam
As soon as you see the focused face, the foot slightly off the ground, and the arm poised for a powerful hit, you know it will be a winning serve.
Photo source: Phillips Academy Andover (1940)
Trivia time
Knockout
In their boxing match in 1966, how many rounds did it take Muhammad Ali to defeat Brian London, AKA The Blackpool Rock?
Photo source: Wikimedia Commons (1966)
A touch of Sharpy
Winning 11
Nothing beats the satisfaction of winning, especially if the team is made up of our closest friends.
Sharpy is a brand-new feature allowing you to unblur grainy or lower quality photos – try it yourself!
Photo source: Photomyne user Noam Eshel
Way back when
Coast to coast
What makes a champion team, you ask? Even when the game is about to end, the players won't stop running until they score just one more time.
Photo source: Library of Congress (1925)
Family flashback
Double Play
As the youngest family member, you always look up to your older siblings growing up. If you're lucky enough, you share your older brother's love of baseball, and he agrees to coach you now and then.
Photo source: Seattle Municipal Archives (1970)
Photomyne user photo
Main strikers
"The photo is of the Ferntree Gully soccer team that played in the first division of the Victorian Soccer League in Australia, 1972. I am second from the left, kneeling. Soccer was a big part of my life for many years. My father was my coach as a junior; he played at the highest level in the Netherland, and after we immigrated in 1953, he played the highest level in Melbourne."
Want to showcase your photos in our newsletter? Tap the megaphone icon within the app to share it!
Photo source: Photomyne user Paul Rubens

Ali defeated London in the third round out of fifteen.
We'll be back next Tuesday. See you then! :-)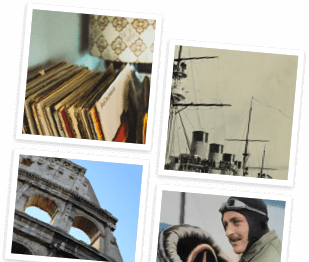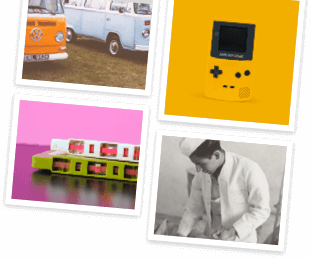 Step into our time machine
Fill your future with a vintage look at the past. Get the weekly email on everything old-school.